My legal name is Kaleen, but I go by Kelly. I have been a registered tax preparer since 1995 and an Enrolled Agent EA to practice before the IRS since 2019.
I specialize in accounting and tax preparation services for a wide variety of clients. I'm also a QuickBooks ProAdvisor.
I live in Julian, CA in the county of San Diego. I have hands on experience in all aspects of a small business, and I have a passion to help small businesses grow.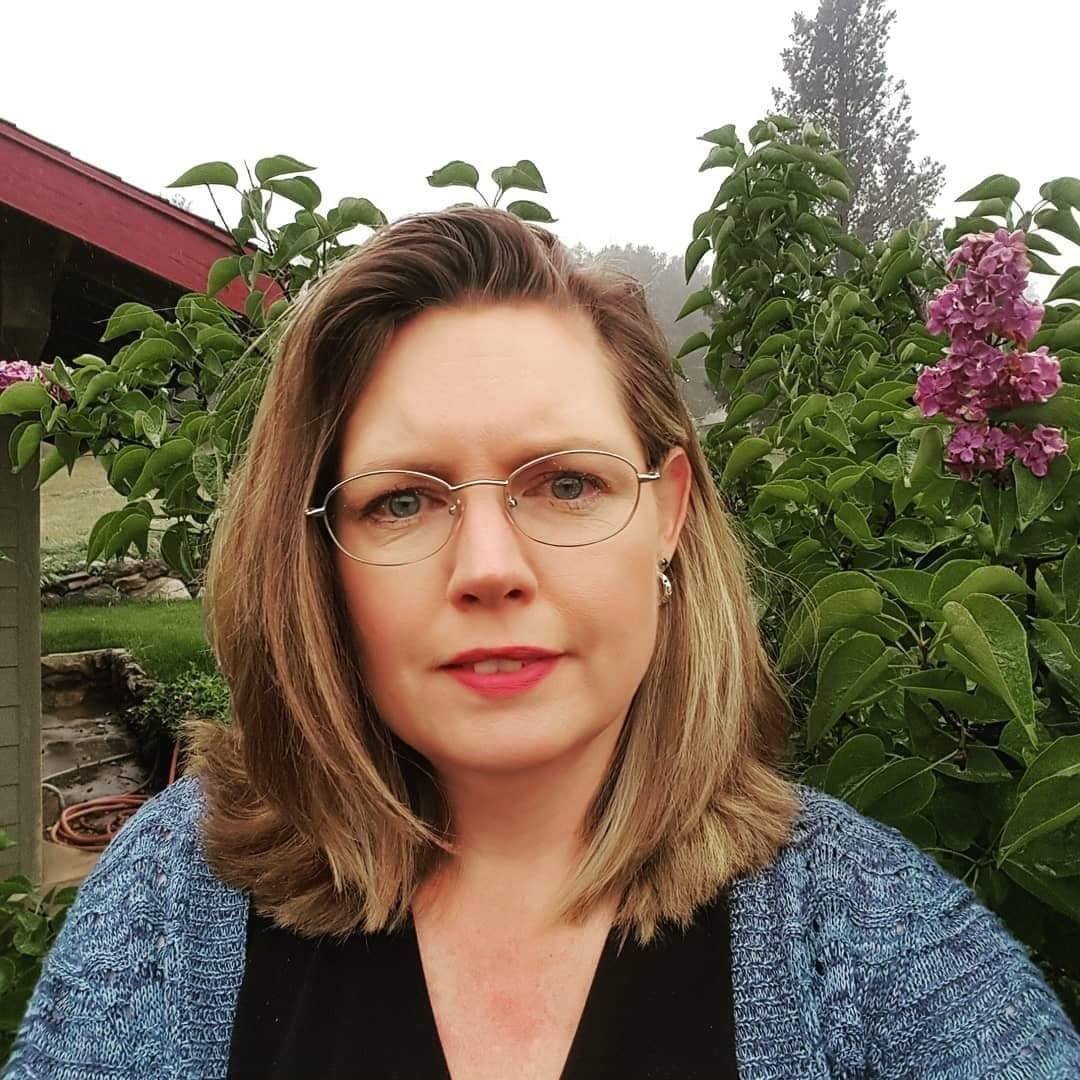 To maintain my EA status I must participate annually in Continuing Professional Education courses offered by local chapters of national accounting and tax associations keeping me on the leading edge of ever-changing tax laws and accounting methods.
Working from my home, using professional tax and accounting software, internet access, and Docusign, ensures clients accurate, efficient, state-of-the-art service at a competitive price.
Visit the Services area of my site to learn more about the many accounting and tax services available to individuals and businesses.

Visit the Contact Me page for information regarding how to reach me via telephone or email.